Your 👌 One-Stop
Spreadsheet Editor
A unique blend of spreadsheet functionality with advanced project management features. Designed for those who want the familiarity of spreadsheets but the capabilities of a more  🚴 intricate system. Revosheets is powered by RevoGrid – a globally trusted,
robust virtual grid core that fuels your data with unmatched power and performance.
Offline Functionality
---
Ensures accessibility and functionality even without internet connection.
Rich Content Cells
---
Gives you this kind of granularity and detail isn't as easily achievable in other systems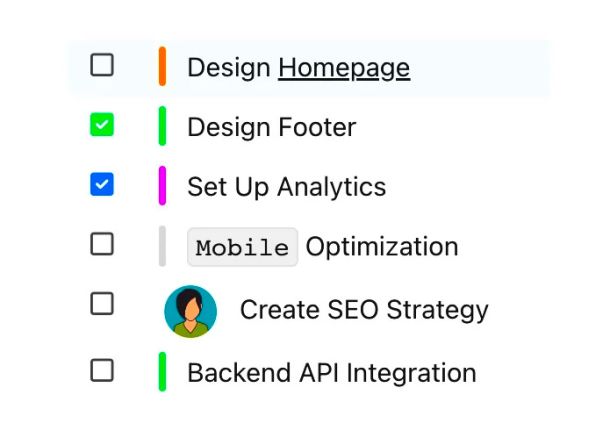 Hierarchical Pages
---
Provides you with in-depth organization:
Break down projects, tasks, or data into more granular sub-categories or sub-tasks, all within the same ecosystem.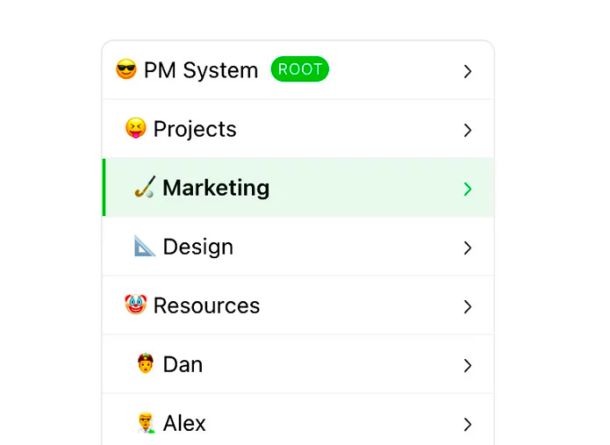 Interlinking and Mentions
---
Builds the relationship between data points, tasks, or projects more visually intuitive and interconnected.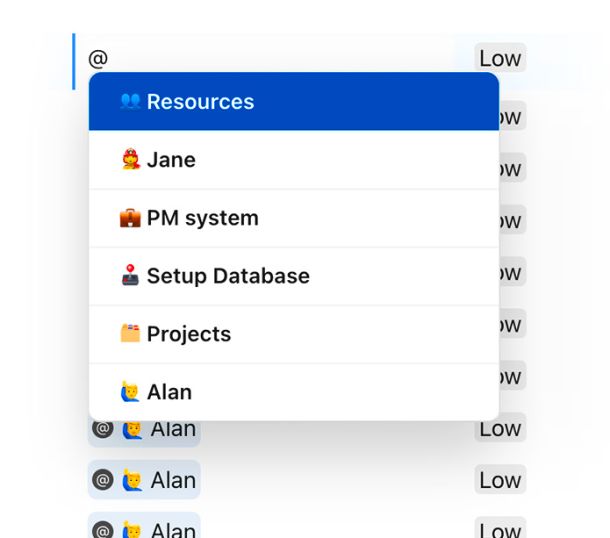 Visual Connections
---
Visual overviews which simplify complex projects and data sets.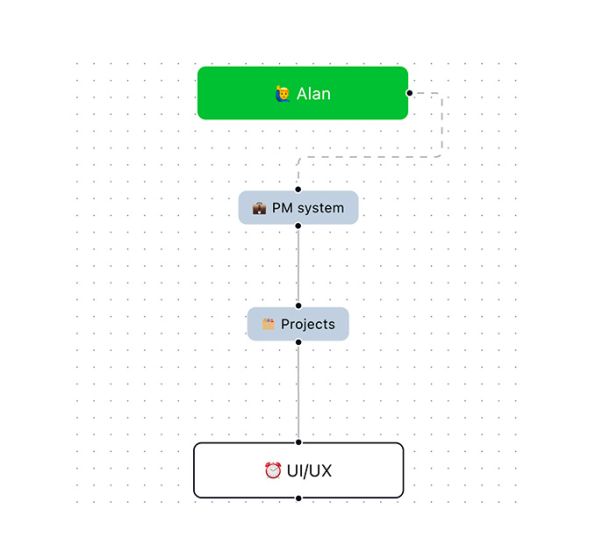 Seamless Sharing
Share specific rows associated with a page or even an entire hierarchy.
Provides flexibility in deciding how much or how little to share, and with whom.

Templates
---
Transform your data into an intuitive and efficient experience. Tailor your sheets to perfection and supercharge your productivity.
Transforming Excel
---
Elevates your existing Excel sheets into more dynamic and interconnected systems, bridging the gap between conventional spreadsheet software and advanced project management tools.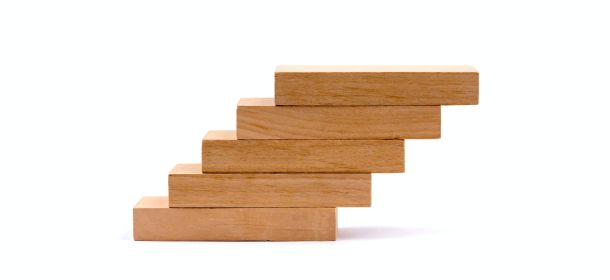 Latest News
Stay Current, Stay Informed.